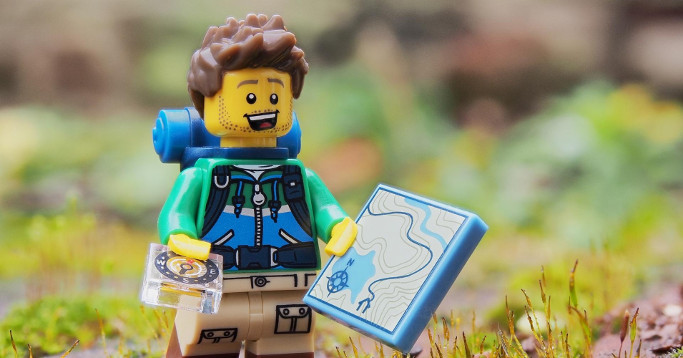 Auf der Apple Worldwide Developers Conference, die diese Woche im sonnigen San Jose stattfindet, zeigt sich einmal mehr, was für unglaubliche Ideen entstehen, wenn Technologie und Kreativität aufeinander treffen.
Augmented Reality 2.0
Der Mehrheit von euch dürfte das dänische Unternehmen LEGO – als einer der größten Spielzeughersteller der Welt und Erfinder der bereits legendären Bausteine – wohl aus der Kindheit bekannt sein.
Seit der Gründung des Unternehmens 1932 haben sich die Produkte im Laufe der letzten Jahrzehnte unglaublich weiterentwickelt. Getreu dem Leitsatz »Only the best is good enough« präsentierte LEGO auf Apples Entwicklerkonferenz die Augmented-Reality-Demo für ein Mehrspielersystem.
Wie Martin Sanders, Director of Innovation bei LEGO erklärt, verbindet das sogenannte ARKit die physische Realität der Legosteine mit der digitalen Welt und eröffnet somit unendlich viele, neue kreative Möglichkeiten zum Bauen und Spielen. Der Einsatz von 3D-Erkennung macht dies ist unter anderem möglich. Augmented-Reality ist in der Spielewelt nicht neu, doch die Idee, das ARKIT als Mehrspielersystem zu entwickeln, klingt besonders spannend.
Die Entwicklung des traditionsreichen Spielzeugherstellers ist ein gutes Beispiel für den erfolgreichen Umgang mit der Digitalisierung. Wir sind gespannt, welche neuen Wege LEGO in den kommenden Jahren noch beschreiten wird. Und ihr?
Wir freuen uns über eure Meinungen via Kommentar oder WhatsApp.