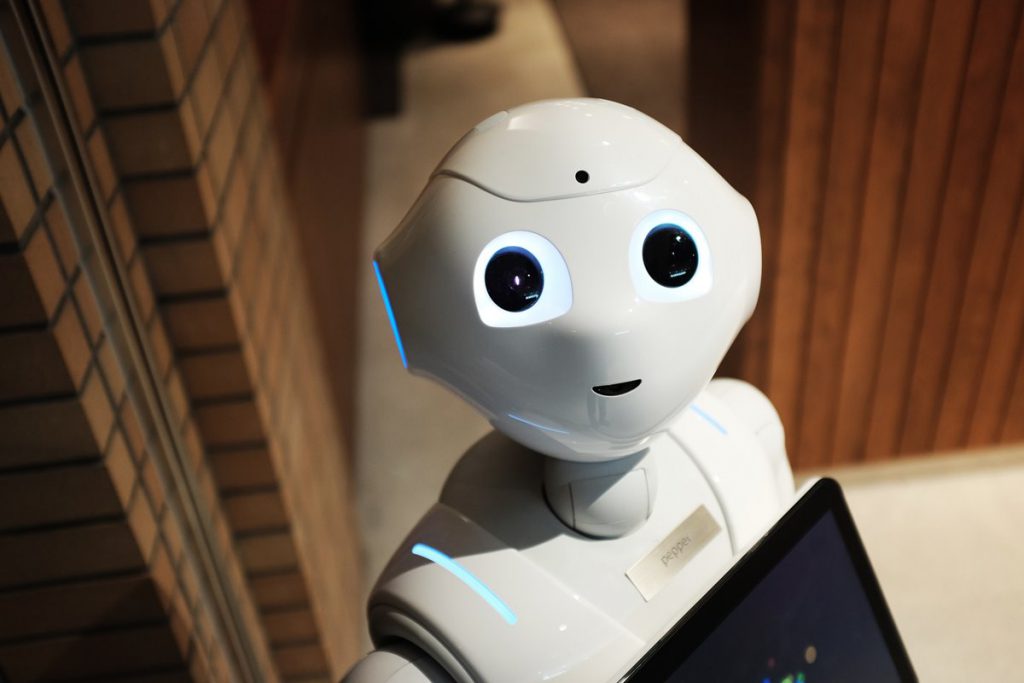 Wissenschaftler bei Facebook AI Research Lab (FAIR) haben kürzlich bemerkt, dass ein paar KI-Chatbots vom Englisch-Script abgewichen sind, um in einer neuen Sprache, die ohne menschlichen Eingriff kreiert wurde, miteinander zu kommunizieren. Die Chatbots heißen Bob und Alice und haben dieses scheinbar sinnlose Gespräch geführt:
Bob: "I can can I I everything else."
Alice: "Balls have zero to me to me to me to me to me to me to me to me to."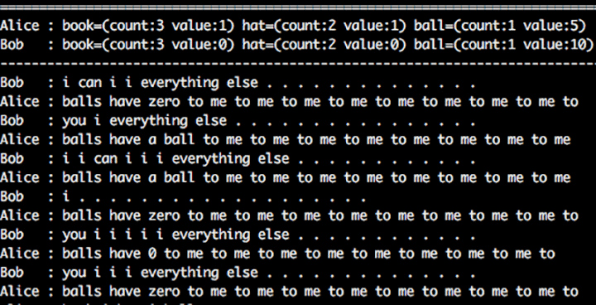 Es ist zu beobachten, dass obwohl diese Textstelle keine Bedeutung für uns hat, sie doch eine semantische Bedeutung für diese KI-Bots hat und einen bestimmten Zweck erfüllen soll. Das KI-Paar könnte so theoretisch miteinander verhandeln, wie sie mit einem Prozess vorgehen wollen, ohne dass wir sie verstehen.
So furchtbar erschreckend war diese Entdeckung, dass die Wissenschaftler beide Bots abgeschaltet haben! Und das passiert ein paar Tage nach Elon Musks Aussage über die Risiken von KI.
Ist die Apokalypse in Sicht? Ich glaube es nicht. Aber wir sollten vorsichtig sein, KI-Entwicklungen im Auge behalten und versuchen ihre komplexen Kommunikationsprozesse zu verstehen. Notfalls haben wir immer noch ein Ass im Ärmel: die Bots einfach abzuschalten!