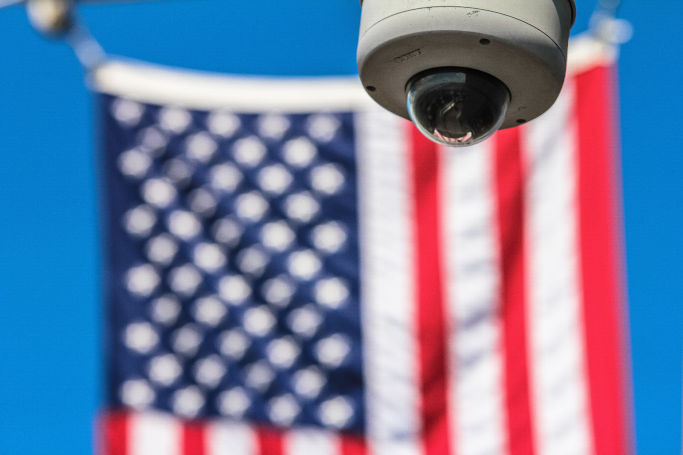 Am 1. August 2019 setzte irgendwo in Russland jemand einen Tweet ab: »So I just completed an international conspiracy across twenty countries, and somehow the secret never leaked. On Constitution Day, the result will be on shelves worldwide.«
Dieser jemand, der da sein Buch namens »Permanent Record« ankündigt, ist Edward Snowden. Der einstige US-Geheimdienstmitarbeiter und spätere Whistleblower lebt nicht ganz freiwillig in Russland – und wo genau er sich im flächenmäßig größten Land der Erde aufhält, ist aus bekannten Gründen ungewiss.
Gegen den heute 36-Jährigen liegt in den USA Haftbefehl wegen Spionage vor. Vor sechs Jahren hatte Snowden dem renommierten US-Journalisten Glenn Greenwald und einem Team des britischen Guardian brisante Dokumente zugespielt, die die Dimension der Überwachung durch den US-Geheimdienst NSA öffentlich machten.
Seither ist viel passiert – oder vielleicht ist seither auch nicht so viel passiert.