Zwanzig Jahre nach Erscheinen des zum Kult avancierten Adventure-Spiels "Zak McKracken and the Alien Mindbenders" ist jetzt endlich eine (inoffizielle) Fortsetzung veröffentlicht wurden.
Na wenn das nicht mal ein Anlass für nostalgische Gefühle ist!
Informationen rund um das Spiel, das Entwicklerteam, sowie die Quellen für den kostenlosen Download findet ihr hier.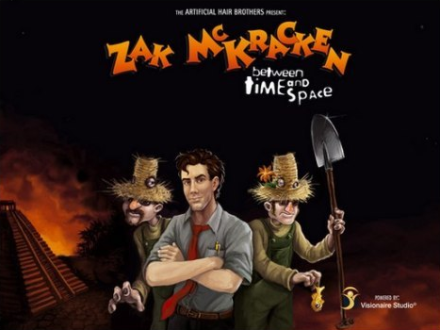 Via: basicthinking